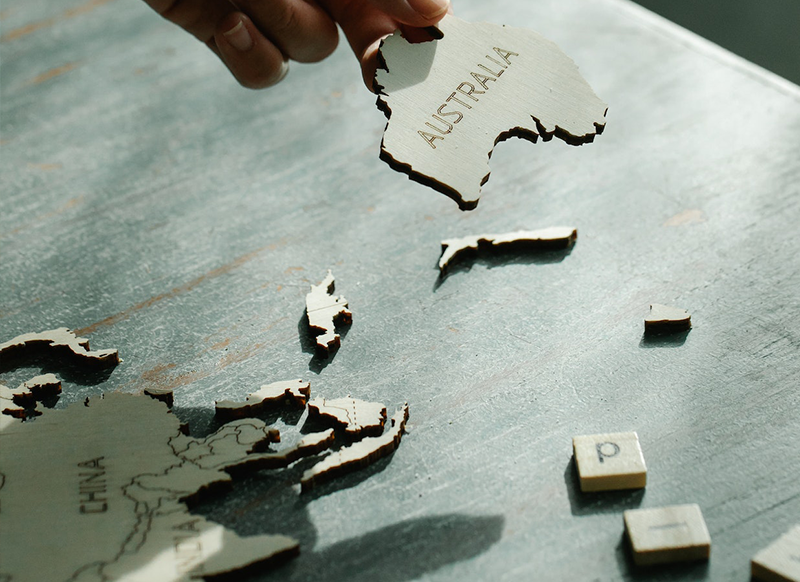 Asian countries have the ability to shape their own future destiny, just as we have had the experience of common development over the past 40 years.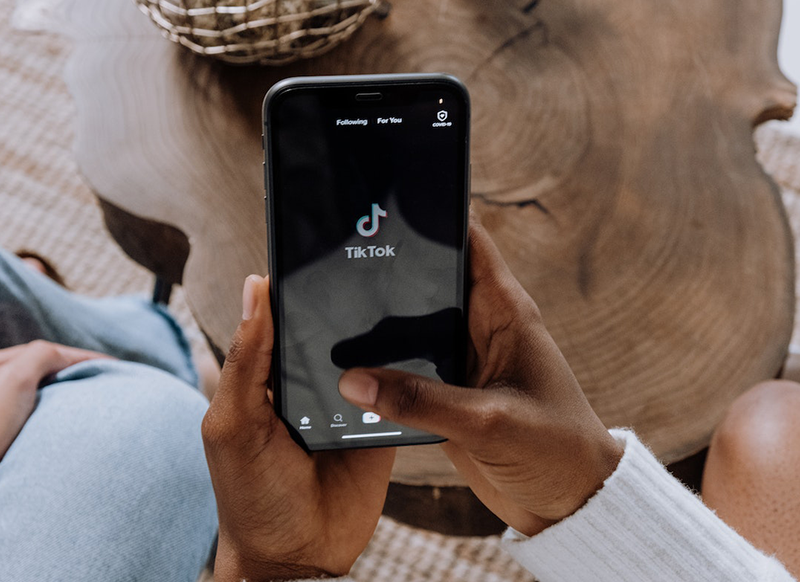 Since 2020, TikTok has encountered waves of political and regulatory crackdown by the US governments.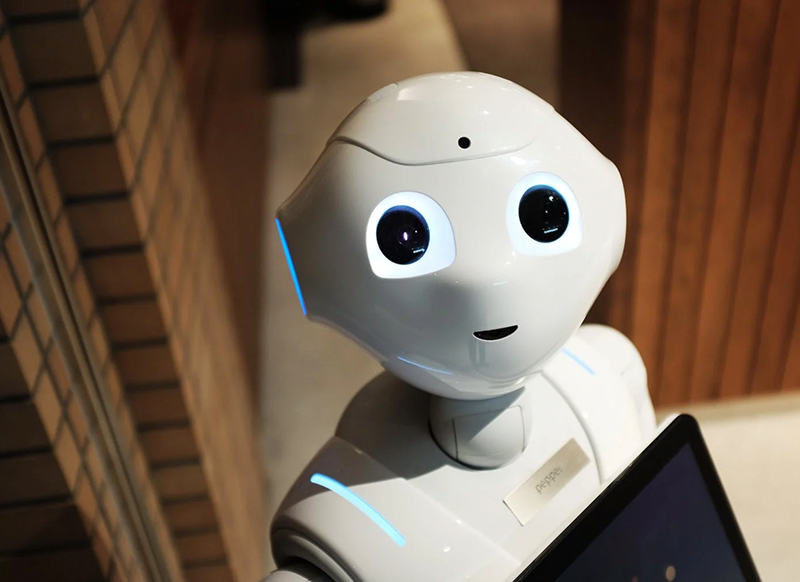 In recent years, China has supported the development of innovative think tanks that embody Chinese characteristics and high-end think tanks, leading to a phase of rapid growth for the think tank industry.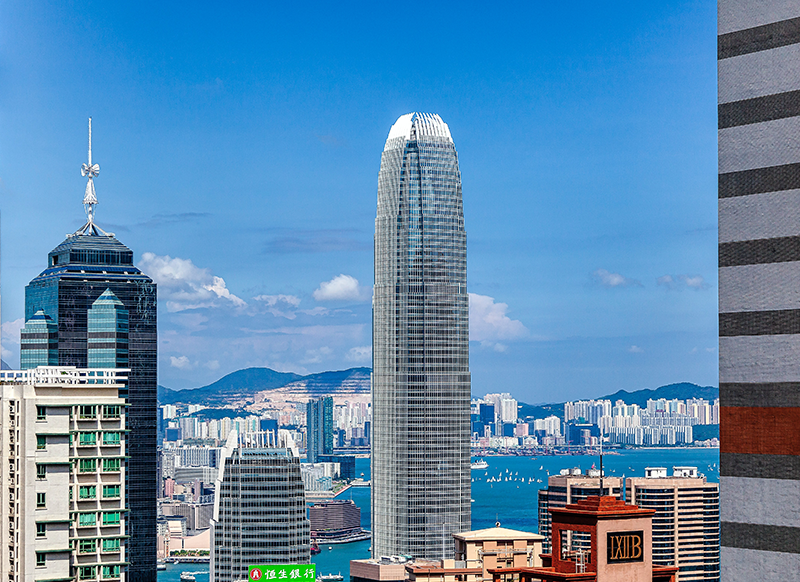 Lee Ka-chiu:Hong Kong has fully opened up with the mainland and reconnected with the world.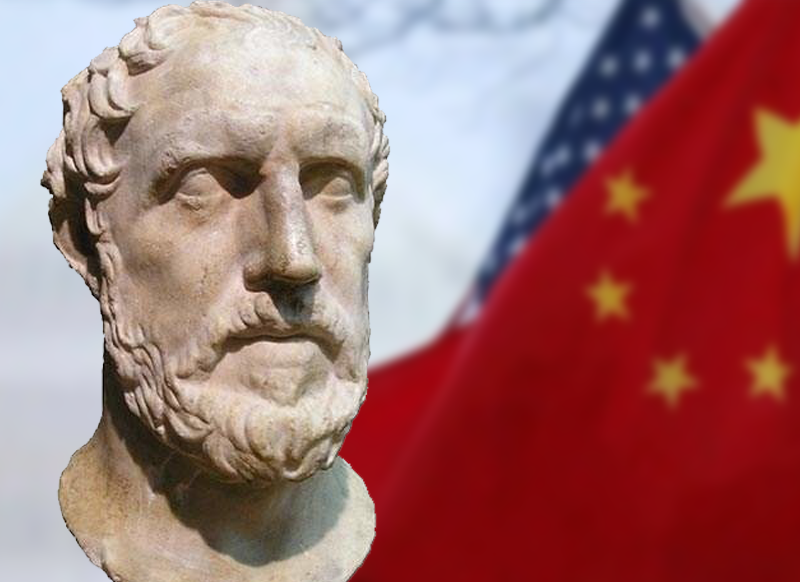 In the Taiwan question, China's goal is not to defeat the US, but to achieve national reunification.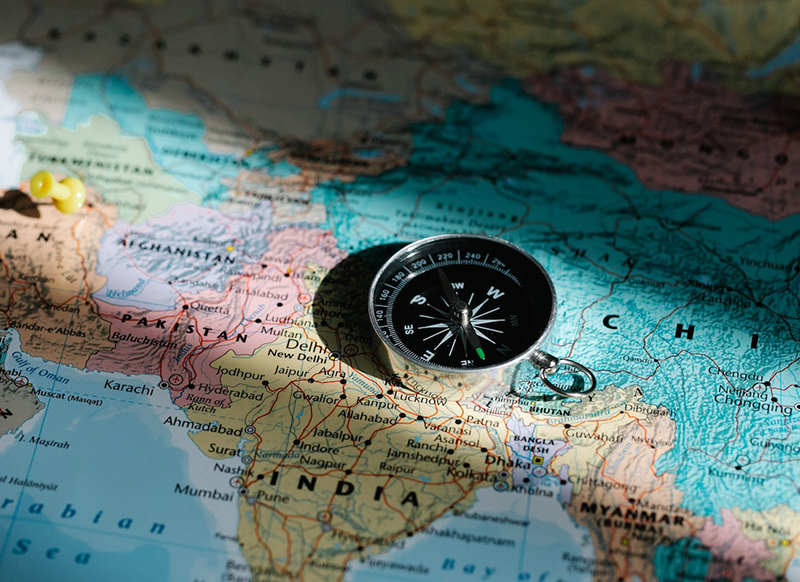 Asian countries should use the "Asian way" instead of the "American way" to get along with China.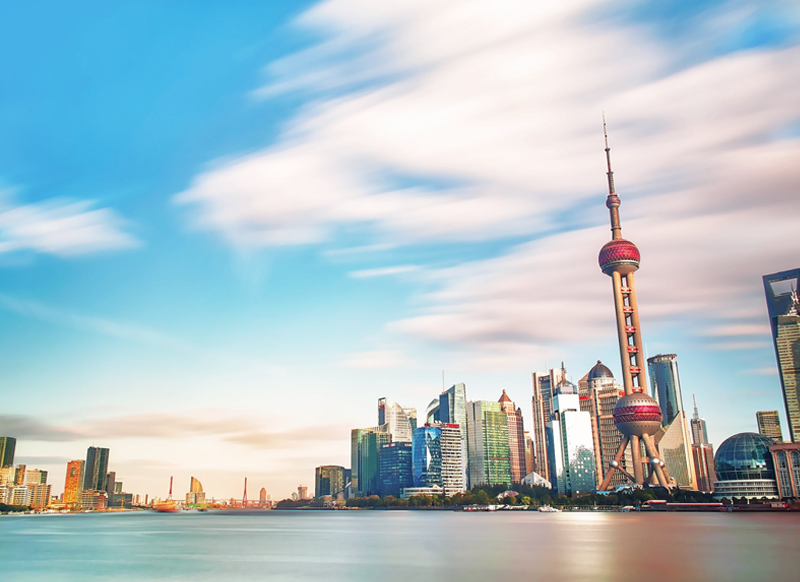 Does China lacks opposing opinions and checks and balances? This view does not align with Western reality and cannot explain China's political development.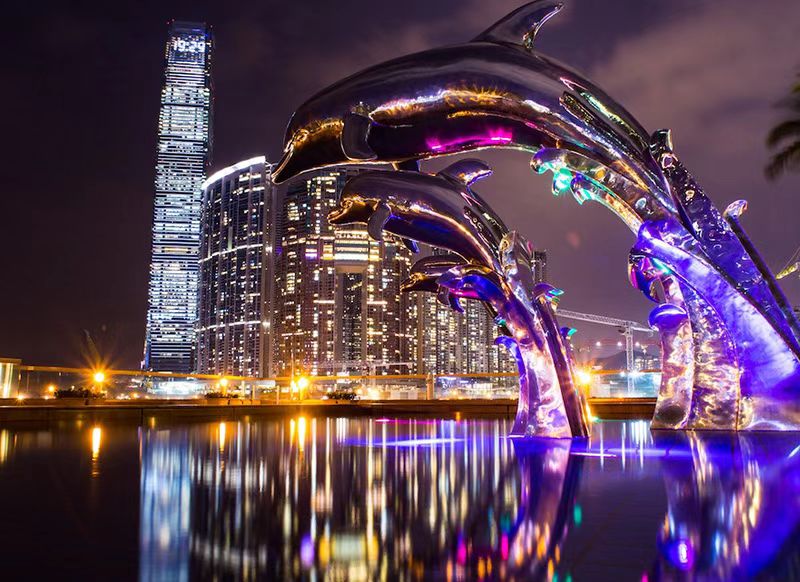 Hong Kong can play a unique role in bridging China-Arab financial markets and facilitating the development of new generation financial infrastructure supporting China-Arab trade and investment linkages.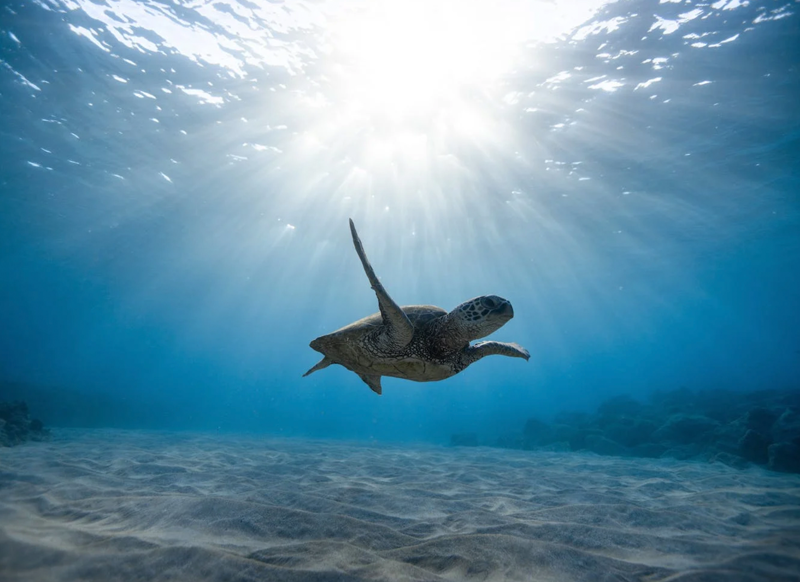 We can resolve our conflicts among Asian countries from the new concept of the "Asian Community" and "Ocean Community" instead of applying modern European concepts.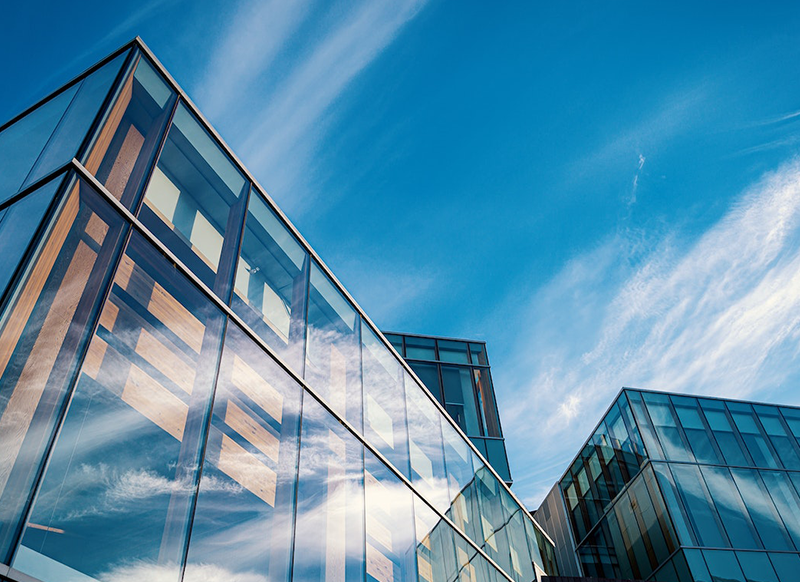 Achieving "Chinese-style modernization" is difficult, as it cannot be copied from Western modernization.