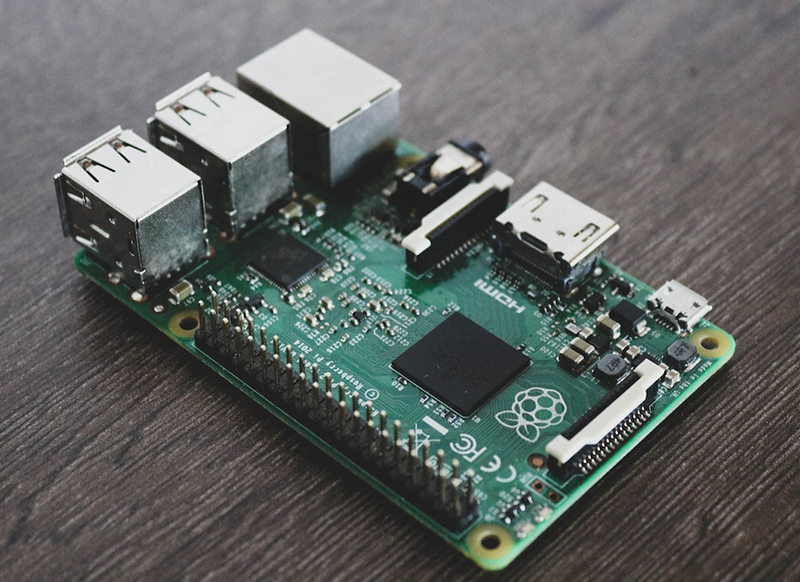 whether Biden and Tsai's alliance would last, it was discredited in Taiwan by the U.S.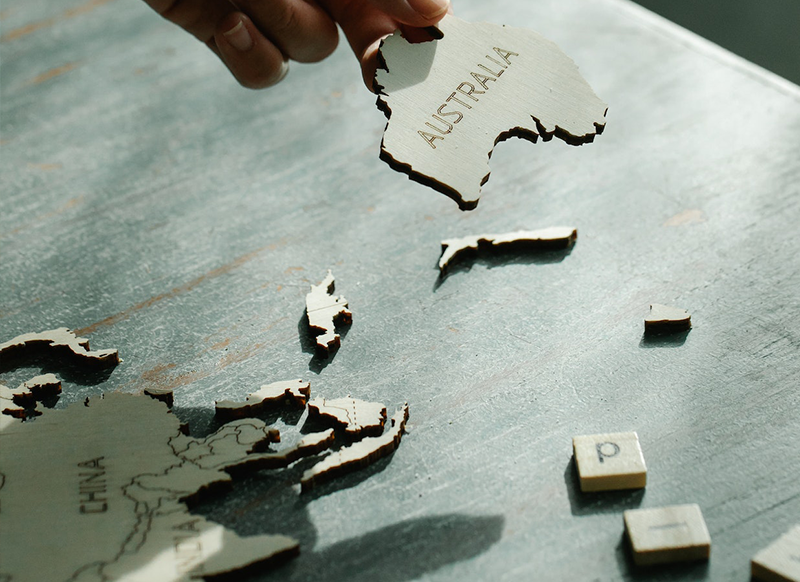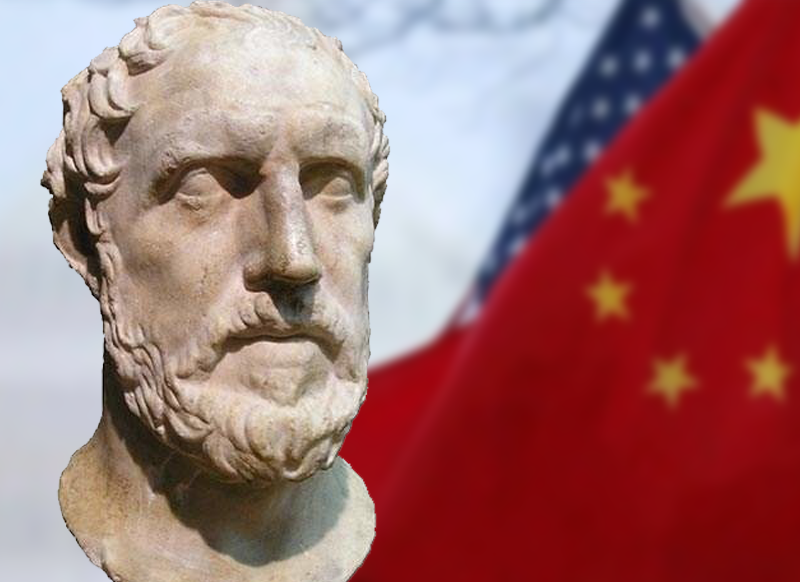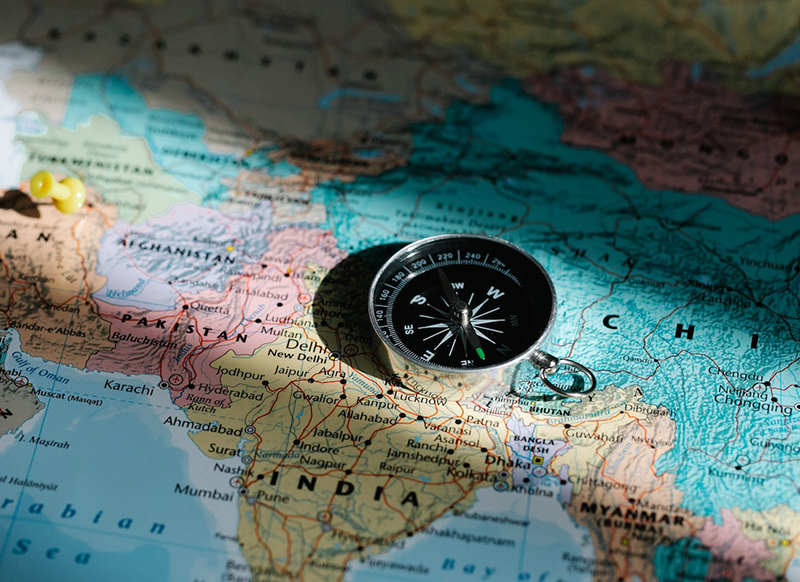 Asian countries should use the "Asian way" instead of the "American way" to get along with China.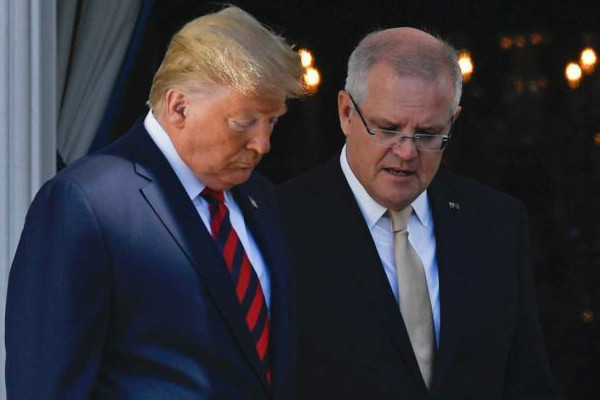 The Australian Prime Minister, Scott Morrison, met with President Trump in Washington in September, 2019. At that meeting, Mr Trump initially signalled the possibility of a military strike against Iran, as the pair discussed the special relationship between the two nations.
US Vice President Mike Pence, in a visit to Iceland, warned about his concern on Russia's aggression in the Arctic and China's increasing activities in the region. Pence is one of several senior US officials who frames US engagement in the Arctic targeting at Russia and China.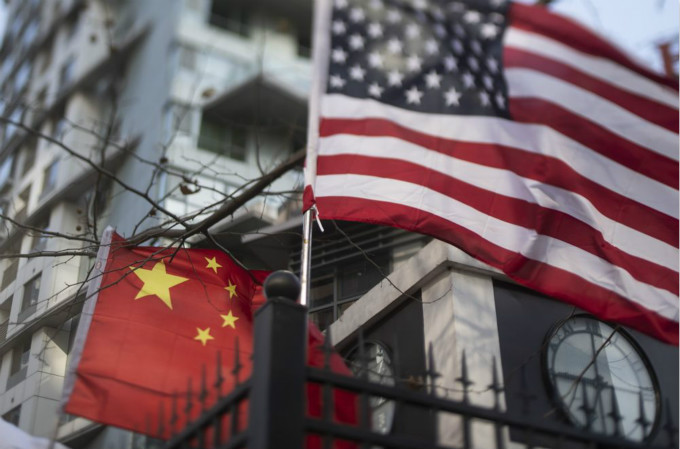 Does US-China rivalry represent a Cold War? The hallmark of the US-Soviet Cold War was the non-warring state of political tension between the two superpowers. However, the main characteristic of the China-US rivalry is their economic competition.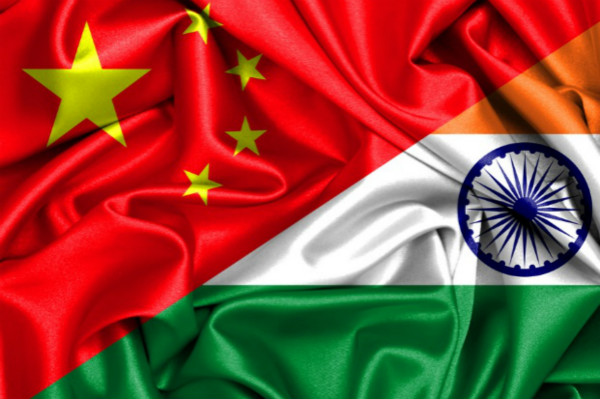 The Sino-Indian relations have been constrained by the asymmetry between their threat perceptions: India tends to be deeply apprehensive of threats from China, while China appears comparatively unconcerned about threats from India.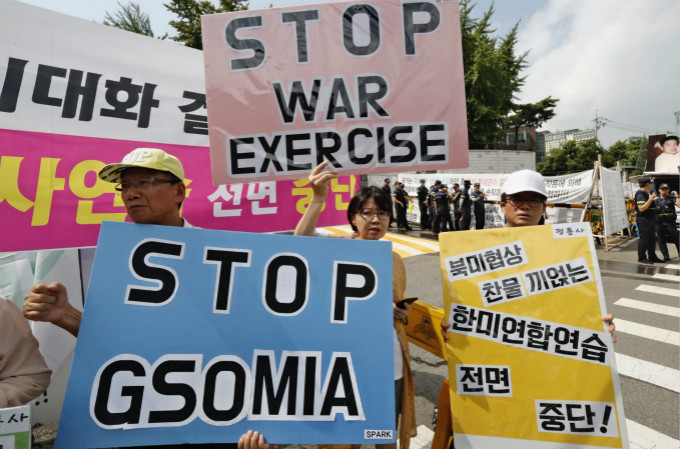 Whenever South Korea and Japan became closer, the bilateral relationship somehow always broke apart in the end when historical memories surfaced. The two countries co-hosted the football World Cup in 2002, perhaps the greatest upswing in their relationship.
"One country, two systems" is concocted to resolve the challenges facing the 1997 Hong Kong reversion to Chinese rule. The emphasis over a political construct suitable to Chinese conditions meant that problems over "one country, two systems" is not unexpected.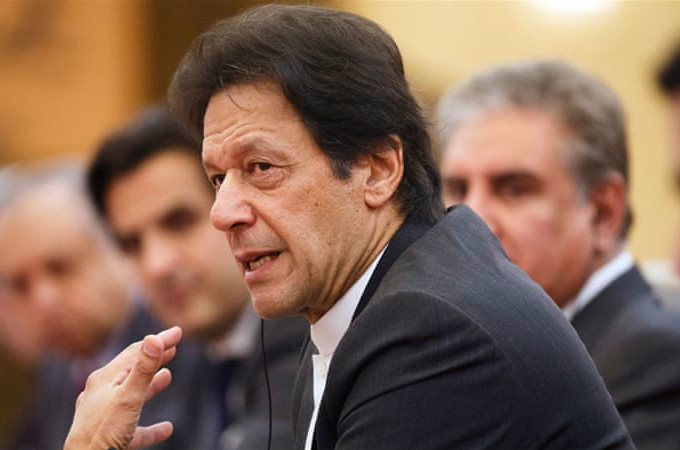 Pakistan Prime Minister Imran Khan won the election in July 2018. One year down the line, Khan is finding himself in a weak position for more than one reason. Currently, Khan faces two challenges: the Pakistan Army and the domestic economy.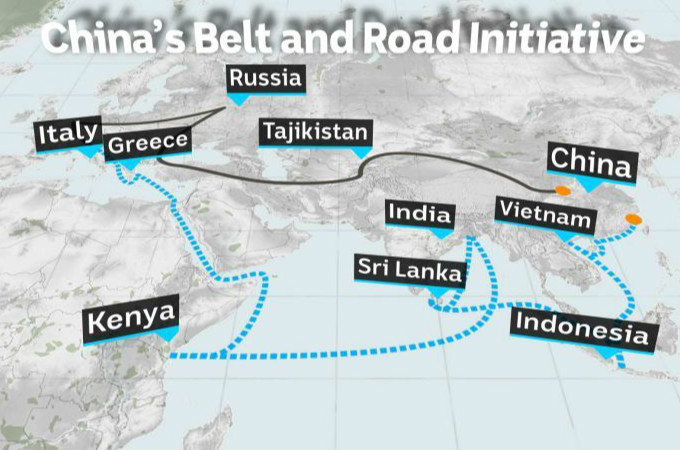 Alice Wells, the Principal Deputy Assistant Secretary of State for South and Central Asia at the US Department of State, recently criticised China's Belt and Road Initiative (BRI) for lacking transparency and being economically unsustainable.