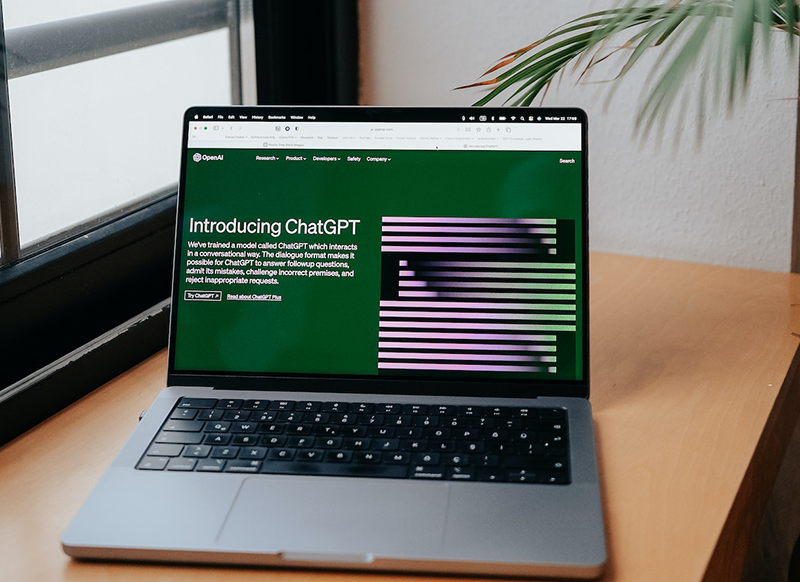 ChatGPT surprises the world with its immense ability to integrate information and process languages.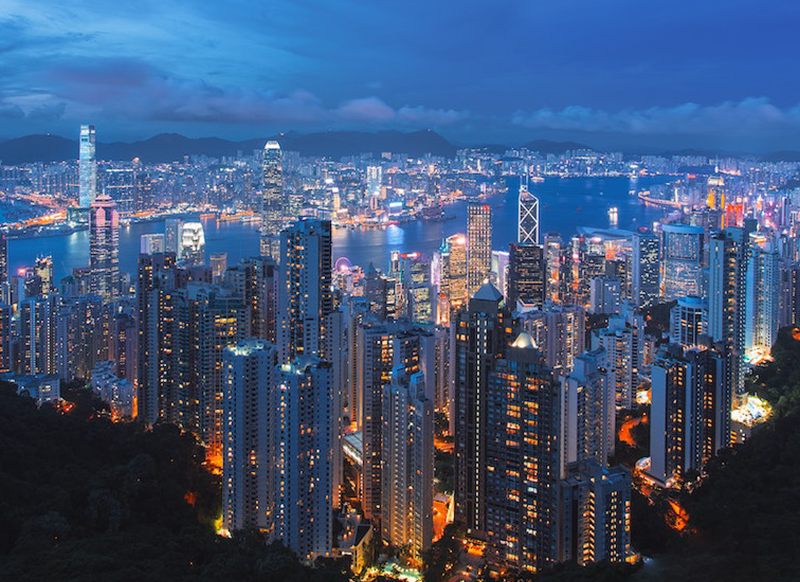 We need a long-term historical perspective to interpret our current environment.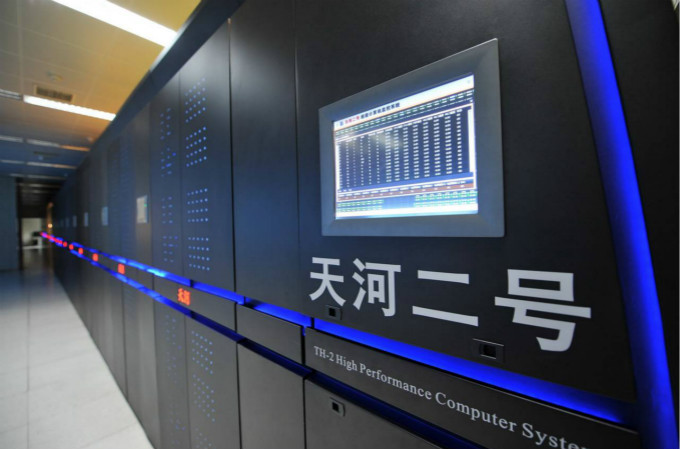 The US reclaimed global supercomputer leadership in 2019 with the Summit and Sierra, and China's Sunway TaihuLight and Tianhe-2A are number 3 and 4 ranking supercomputers in the June 2019 TOP500 list.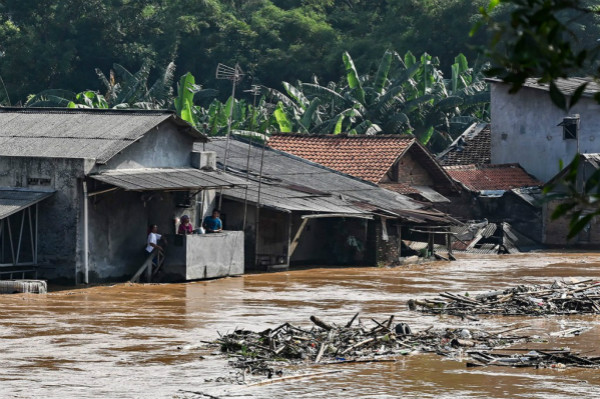 In August 2019, Singapore and Indonesia announced two contrasting approaches to adapt to the risk of sea-level rise caused by global climate change. The lurking danger of sea-level rise is now recognized as an equally important climate change hazard.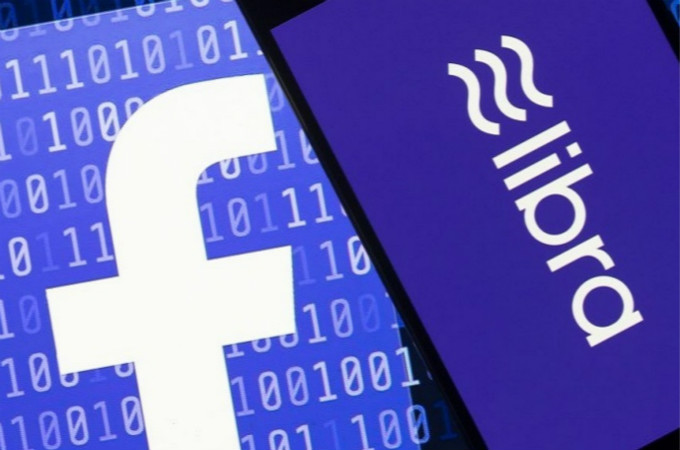 The announcement by Facebook to launch a blockchain digital currency, Libra in 2020 opened the Pandora's box on the challenges toward currency. There was a chorus of US and international officials who voiced resistance to the tech giant operating its own digital money.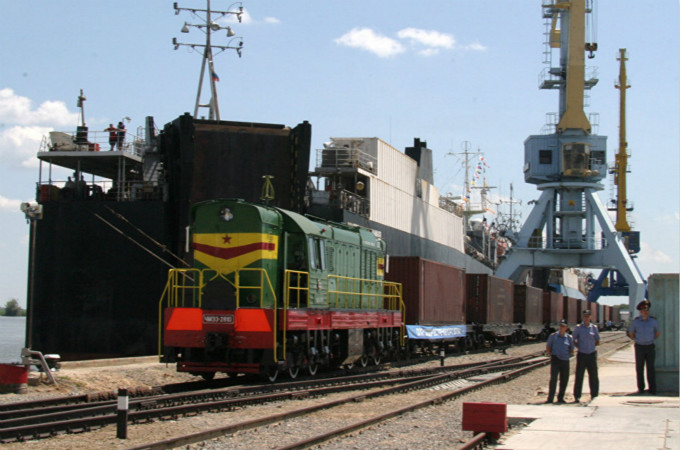 The International North-South Transport Corridor is a transit route designed to facilitate the carriage of goods from Mumbai in India to Helsinki in Finland, using Iranian ports and railroads, which Tehran plans to connect to those of Azerbaijan and Russia and its Baltic ports.