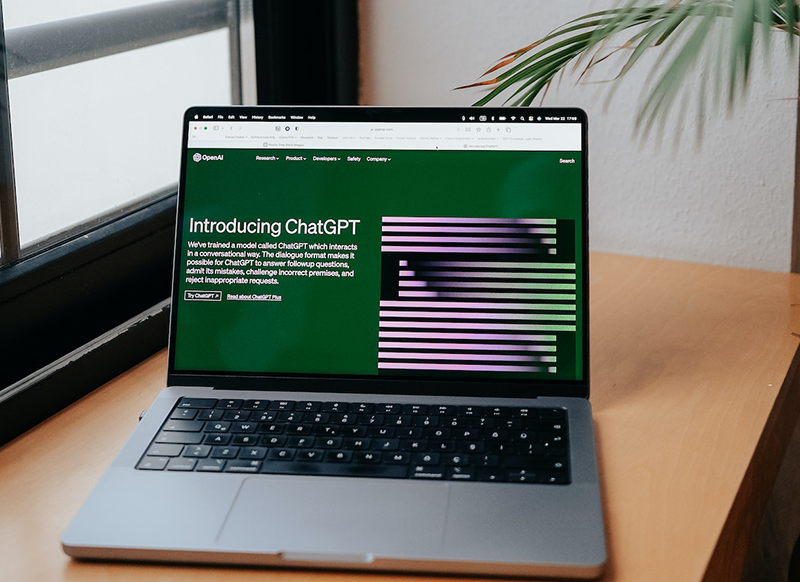 ChatGPT surprises the world with its immense ability to integrate information and process languages.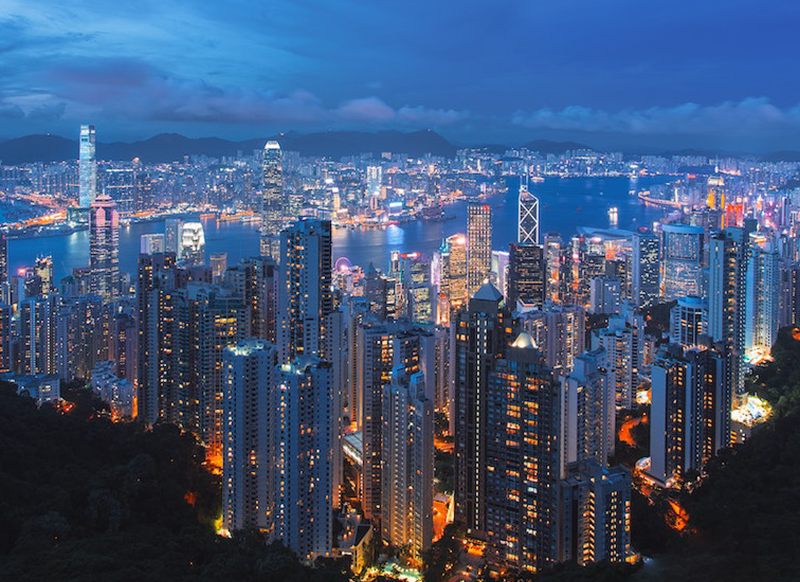 We need a long-term historical perspective to interpret our current environment.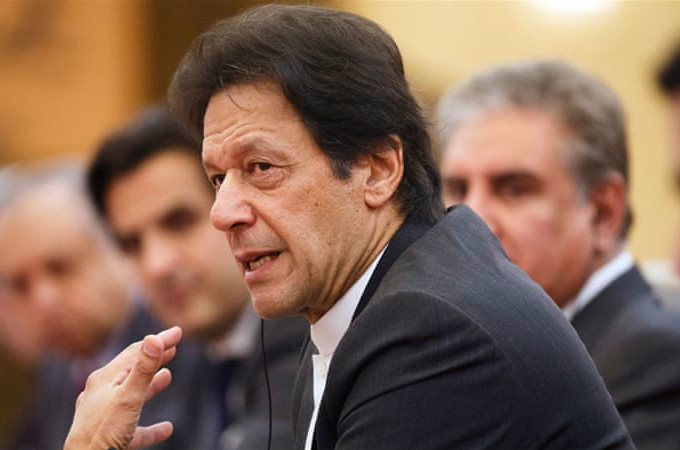 Pakistan Prime Minister Imran Khan won the election in July 2018. One year down the line, Khan is finding himself in a weak position for more than one reason. Currently, Khan faces two challenges: the Pakistan Army and the domestic economy.