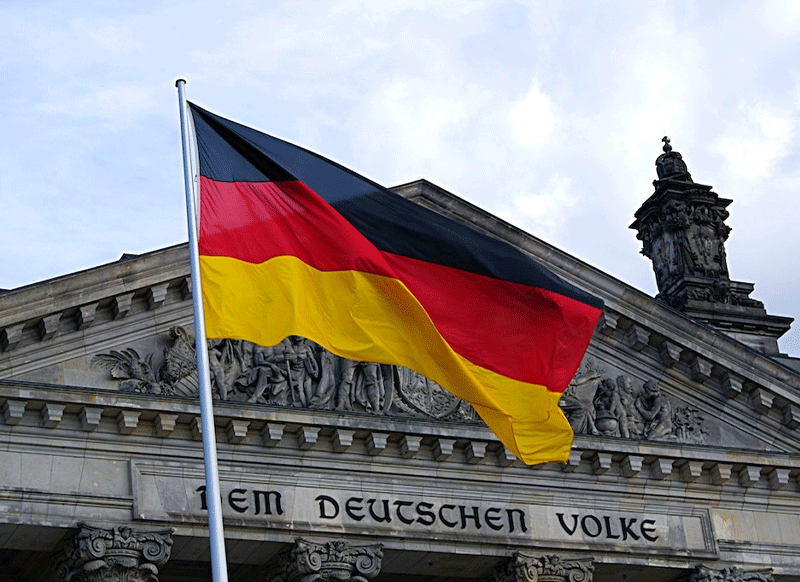 The world is currently facing substantial changes and challenges, among them protectionism on the economic level and nationalism on the political level, understood as a reduced reference to cultural characteristics in dissociation from international exchange and understanding. A crucial issue related to this is the new dualism of "democracies versus autocracies" propagated in the West and the new bloc formation that this concept is driving. This inevitably raises the question of what the Western world currently has to offer to the international community apart from a pathway to new conflicts. The G20 countries represent the most powerful actors on the international stage. They are challenged to address these developments in the interest of jointly solving global issues of central importance to humanity. Climate change, the not-yet-fully overcome Covid-19 pandemic, and its economic and social consequences, hunger, and poverty, as well as wars and national unilateral actions, threaten global stability, which is a basic condition for prosperity and qualitative growth.
These threats should be reason enough for all responsible actors to put their own interests aside and focus on the solution to global challenges that affect all mankind. However, some Western countries are following the unrealistic assumption that in such a situation, they must push for new bloc formations. The blanket transfer of one's own values to other cultural areas and political, economic, and social orders is just as unhelpful here as making them a condition for cooperation in an international context. Mutual respect, even in the face of sometimes fundamentally different views on political issues, must once again become the core element of international relations in our time. We are currently experiencing not only a new, supposedly inescapable division of the world into opposing spheres of influence. With increasing concern, we also see a tendency in Western countries to disconnect from the experiences of other peoples and cultures, to limit oneself to one's own, and in doing so, to obscure the view for new ways of thinking.
Germany is an industrialized country and industrial manufacturing is the foundation of its prosperity. Small and medium-sized businesses (SMEs) constitute the backbone of the German economy and play a significant political role. The German economy needs reliable partners and should be grateful for the share China has had in Germany's economic growth in recent years and for Chinese enterprises' long-term commitment to Germany. The more than 2,000 Chinese companies now operating in Germany have created almost 100,000 jobs.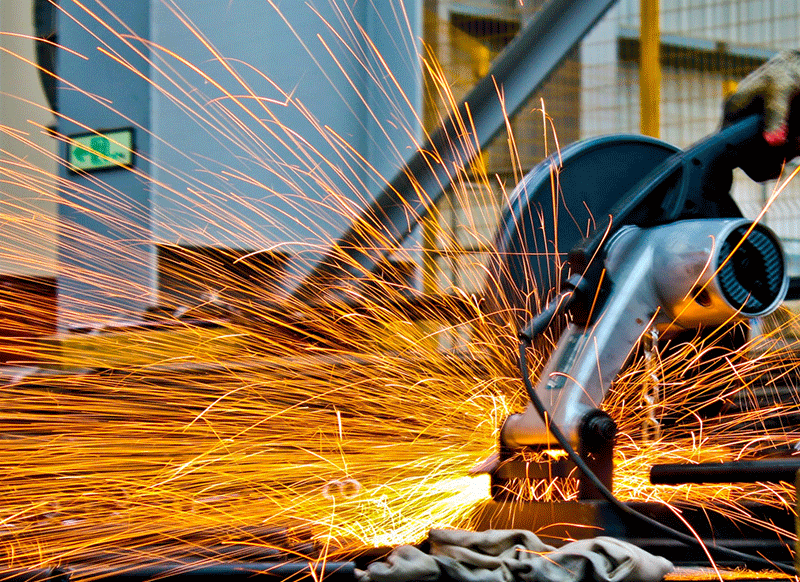 But nowadays, in Germany, German-Chinese economic ties are increasingly being stigmatized in the public media. This stigma not only fails to reflect the fact and status quo of economic interdependence but also goes against the interests of Germany as an industrialized country and endangers the economy and employment opportunities. The dangerous theory of over-reliance on China, now often mentioned, stems from a lack of experience and knowledge about China. A responsible political discourse should honestly reflect on the facts. The economic figures speak a clear language.
Globalization requires more international relations to ensure economic development. In our opinion, today, all levels need to pursue cooperation rather than conflict. We should strive for mutual success. Many current political issues have reached a standstill. But moving away from international cooperation and towards national egoism will not contribute to maintaining future peace and stability.
When political decision-making channels become bogged down, and speechlessness is cultivated instead of diplomatic exchange, when people increasingly talk about each other instead of with each other in an international context, cultural and business think tanks are called upon to build new bridges of dialogue between civilizations, states, and, ultimately, above all, between the people behind them. Disengagement from international exchange is no contribution to creating and maintaining a stable global peace order for the future. New interregional interaction formats are therefore needed that take the interests of the participants adequately into account without claiming to be able to enforce them unilaterally in each case. This also applies to the actors of the Western world, who often speak of a "rule-based order" but ultimately rhetorically conceal their own hegemonic claims.
We emphasize more communication and exchanges rather than confrontation to achieve interaction and contact between countries to various degrees, to understand the common challenges faced by mankind from different dimensions, and to create a pluralistic and polycentric world. Am I optimistic about the future? I'm not sure, but let's hope. The wisdom of China and Asia's role in global governance may help us find a new direction. More cooperation instead of confrontation is needed at all levels of international engagement! We need a new understanding of the dimension of the global challenges mankind is facing. This also includes adapting Western beliefs to the realities of a multipolar or polycentric world. Alternative answers to the scenario of a new bloc formation are needed because global issues can only be solved together. A concept of peaceful coexistence is preferable to the concept of "friendshoring" currently propagated by many in the West, which substantially endangers the foundations of its own prosperity in the globalized world. Substantial reforms of our institutions of global governance are also inevitable in this process.