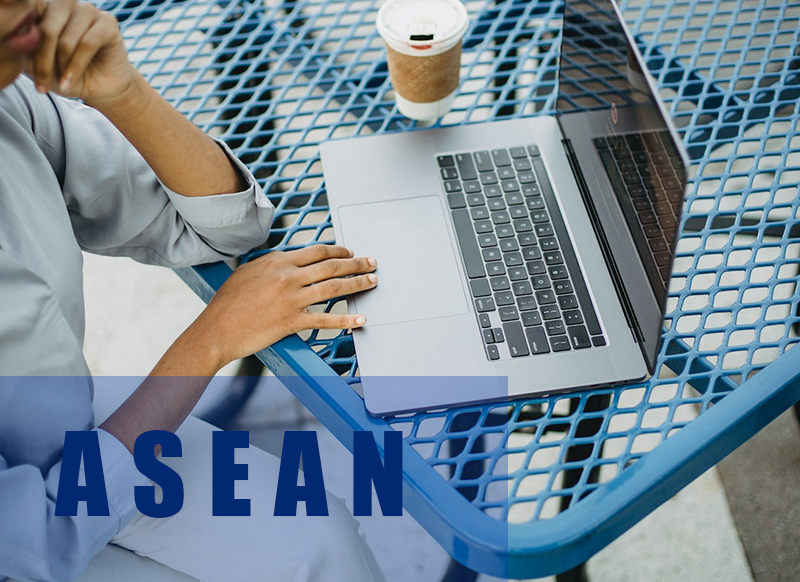 From the perspective of regional integration theory, the concept of a common market means the unified tariff to the nonmembers and free movement of capital and labor among the members, like the European Union. After reviewing China and ASEAN's relationship and economic reality, there are foundations to rely on and obstacles to overcome to build a common market for the two partners. I want to share three views today.
China and ASEAN are two of the fastest-growing regions in the world, and their economies are increasingly intertwined. In recent years, trade and investment between the two regions has surged, and they have deepened their cooperation through a number of regional trade agreements, including the China-ASEAN Free Trade Area (FTA) and the Regional Comprehensive Economic Partnership (RCEP).
The economic and institutional foundations for a China-ASEAN common market are strong. The two regions have a long history of trade and investment, and they have recently taken steps to harmonize their regulations and standards. However, some practical difficulties still need to be addressed before a common market can be fully realized. These include the need for better infrastructure, more consistent market access policies, and improved coordination between government departments.
Despite these challenges, there are a number of reasons to believe that a China-ASEAN common market would be a win-win for both regions. It would boost trade and investment, create jobs, and promote economic growth. It would also help to stabilize the global economy and contribute to regional peace and stability.
First, China and ASEAN have the economic and institutional foundation for building a common market, while the regional economic cooperation between the two economies is deep and resilient.
The relationship between China and ASEAN is the most successful and dynamic example in the Asia-Pacific region. China and ASEAN are each other's important cooperative partners. Over the past 30 years, China and ASEAN relations have achieved remarkable progress by leaps and bounds since they launched the official dialogue process in 1991. In November 2021, Chairman Xi Jinping formally announced establishment of the China-ASEAN comprehensive strategic partnership and the building of a China-ASEAN Community with a Shared Future.
All-round cooperation between China and ASEAN maintains the Asia-Pacific region's development, prosperity, and stability. In the first quarter of this year, the GDP of the EU grew by 1.3%, that of the US by 1.6%, and China's GDP grew by 4.55%, while ASEAN members did better, including Indonesia by 5.03%, the Philippines by 6.4%, and Malaysia by 5.4%. It is believed that the economic resilience of China and ASEAN has provided confidence and momentum for global economic recovery.
China and ASEAN have two high-quality regional integration arrangements: China-ASEAN FTA and RCEP. The 3.0 version of the FTA has already launched the negotiation since the beginning of this year. These agreements significantly reduced tariff barriers between the two economies and provided both sides more comprehensive service and investment market access. They boosted two-way trade and investment for a remarkable increase. China and ASEAN have been each other's largest trading partners for three consecutive years. In the first four months of this year, trade between China and ASEAN totaled 2.09 trillion yuan, up 13.9 percent yearly, accounting for 15.7 percent of China's total foreign trade. In 2021, China's direct investment in ASEAN reached US $19.73 billion, an increase of 22.8% over the previous year and accounting for 11% of the total flow. China has invested and set up more than 6,200 enterprises in ASEAN, creating more than 580,000 jobs in the region.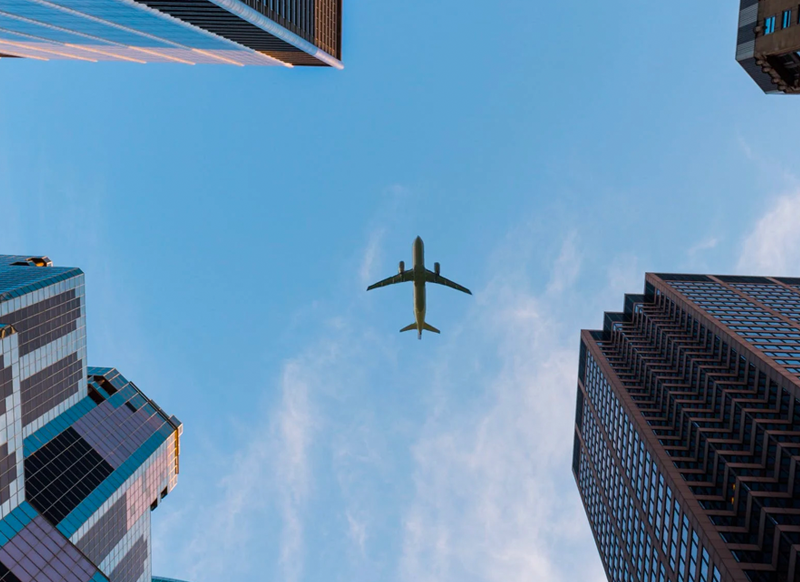 The world is going through the global upheavals. The decoupling and chain-breaking are causing inflation and dampening enterprises' confidence. The world economic recovery is uncertain. Under this circumstance, China-ASEAN trade and investment's resilience and driving forces have stimulated the post-epidemic economic recovery in East Asia and beyond. It is fair to say that China and ASEAN construct a win-win situation and set an excellent example for open cooperation, which means the two parties have an economic and institutional foundation for building a common market.
Second, ASEAN has become a hot spot for foreign direct investment worldwide. According to our survey last year, nearly 50% of Chinese enterprises which have business with ASEAN members indicated that they would expand their investment in ASEAN. The increased investment from China to ASEAN will bring closer cooperation based on the supply chain and which would be the industrial foundation for the common market.
In recent years, ASEAN members have introduced policies to encourage foreign investment, relaxed restrictions on foreign ownership, and lowered the threshold for foreign investment. According to the survey, 88% of Chinese companies believe that the business environment in ASEAN members has improved since the implementation of RCEP. Some ASEAN members have also taken the initiative to introduce laws and regulations to ease access to foreign investment. For example, in 2022, President Rodrigo Duterte signed the Public Service Act amendment, which allowed 100% foreign ownership in telecommunications, railways, highways, airports, and shipping areas.
In 2021, the Indonesian government issued Presidential Regulation No. 10 of 2021 regarding Investment Sectors, which fundamentally reformed the foreign investment access system. The presidential regulation adopted a positive list to encourage foreign investment, with 245 "priority industries" in the positive list. The list also shows 183 investment areas with tax allowances and 18 investments with income tax exemptions.
Industrial cooperation between China and ASEAN could somewhat hedge the trend of global geopolitical and economic fragmentation. With a relatively mature industry system, China is one of the worldwide manufacturing centers, while ASEAN is an emerging manufacturing base and a place for global industrial transfer and acceptance. The two have formed a complementary and vertical industrial relationship of factors and capabilities. They also create an integrated loop with a vast population, high R&D intensity, manufacturing centre, and low-cost production conducive to industrial integration, thus forming a new regional production network and providing a solid industrial foundation for China-ASEAN common market.
Third, the China-ASEAN Common Market is a frontier concept with economic, institutional, and industrial foundations for the assumption. But we should also be aware of the existence of practical difficulties. There is room for improvement in the business environment, especially at the executive level. Chinese enterprises still face difficulties and challenges in conducting economic and trade activities among ASEAN members. According to our investigation of hundreds of enterprises invested in ASEAN, they reflected that the invisible barriers in ASEAN members were not a few, which are mainly embodied in the following four aspects.
First, some ASEAN member governments have too much discretion in law enforcement. More than 30% of the surveyed enterprises reported that they should pay extra costs to communicate with the governments.
Second, 40% of enterprises believed that different market access policies among ASEAN members were the most significant problem when they conducted production allocation among other ASEAN members.
Third, the infrastructure construction in some ASEAN members hindered the efficient flow of production factors. According to the survey, more than 50% of the enterprises considered ASEAN members need to improve infrastructure construction, especially in the transportation, logistics, and digital infrastructure construction areas.
Fourth, the coordination among government departments is not facilitated, especially the incompatibility between the central government and local government causes operational problems after acquiring market access.
In conclusion, the regional economic integration between China and ASEAN has a solid foundation, active trade, incremental investment, and strong resilience in industrial cooperation. ASEAN is the most crucial co-partner of China Belt and Road construction; the China-Laos Railway, the Jakarta-Bandung high-speed Railway, and the new land-sea trade corridor have enhanced regional connectivity. The RCEP promotes regional trade and investment facilitation. It is also conducive to closer connectivity of global industrial and supply chains and serves as a hedge against wrongdoers such as building barriers, decoupling chains, and anti-globalization. Nonetheless, as the host countries for Chinese investment and industrial transfer, ASEAN members must continuously improve the business environment, reduce visible and invisible barriers to sharing the super-large market, and release institutional dividends. China and ASEAN have a long way to go to build a common market.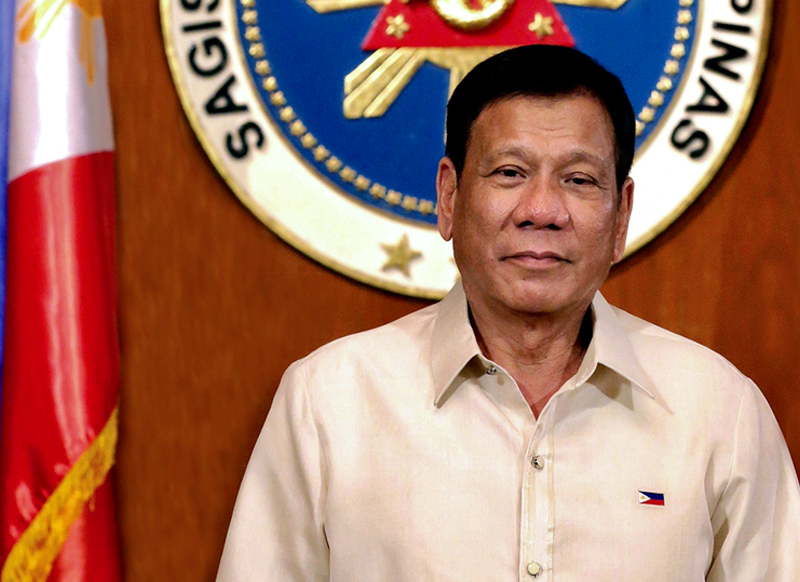 The 3.0 version of the China-ASEAN Free Trade Area has launched negotiations. Version 3.0 aims to create a more inclusive, modern, comprehensive, mutually beneficial free trade area. It will build on the existing China-ASEAN Free Trade Agreement and RCEP to further promote trade and investment liberalization and facilitation, stimulate two-way trade and investment potential, and promote regional economic integration. The two sides are likely to expand cooperation in emerging areas such as the digital economy, green economy, and supply chain connectivity in the FTA. This will not only help ASEAN and China share new development opportunities, deepen cooperation in industrial and supply value chains, improve the layout of production networks, and enhance resilience to risks while fostering new drivers of economic growth but also help ASEAN and China move closer to a common market.