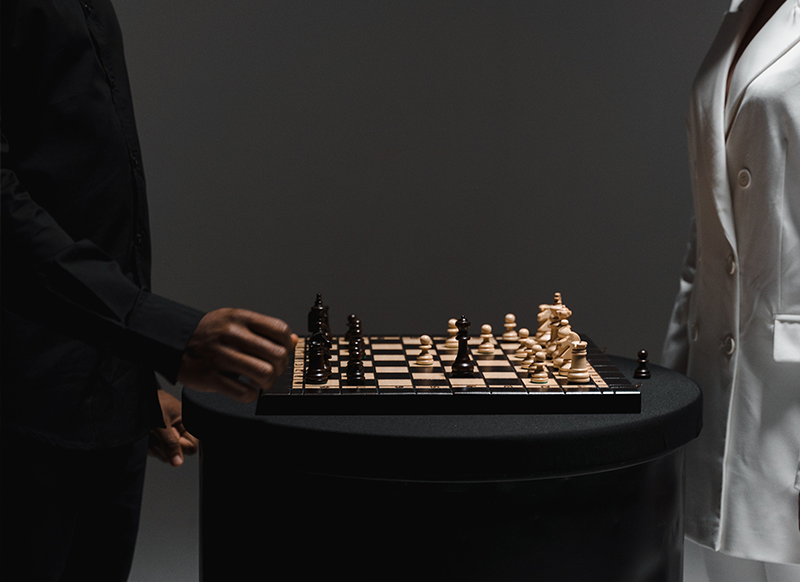 Today, I'm here to discuss strategic economic cooperation aimed at bolstering global economic recovery. A key aspect of this economic cooperation centers on the digital economy. I'd like to offer a bird's-eye view on harnessing this cooperation to promote global economic recovery.
We're all aware that our world grapples with challenges like the surge in technology, rapid urbanization, climate change, the shift of global economic power, and evolving geopolitics, among others. These trends, still very much in play today, have the potential to significantly shape or reshape our current world.
At the end of 2019 and early 2020, COVID-19 dramatically distorted the flow of income in almost all sectors from households, governments, businesses, and beyond. However, this upheaval forced us, every stakeholder, to innovate and to be creative. Now, it's crucial for nations worldwide to adapt and adopt digital transformations, not just to bounce back but to fortify their economies for the future.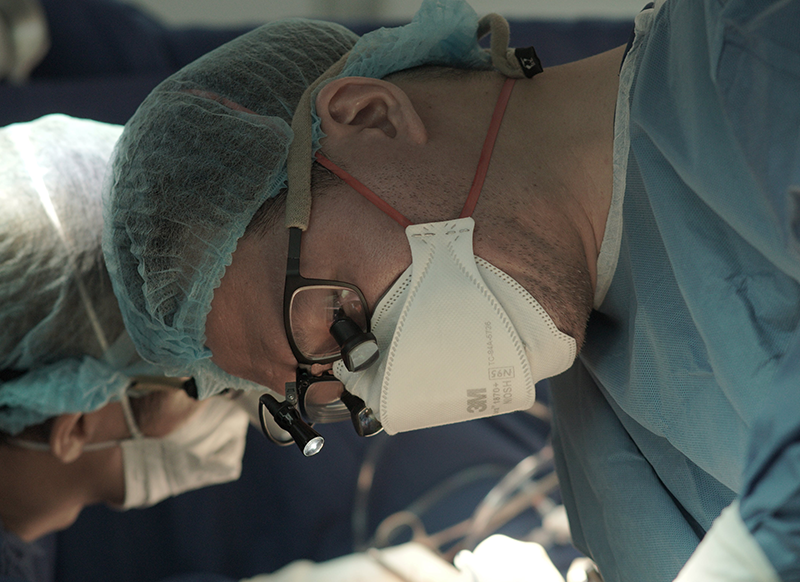 I'd like to touch on challenges in the international economic environment. Nowadays, I believe that there are three major components that are shaping our discourse: destructive technology, demographic shifts, and ESG (environment, social, and governance) considerations. These components are successfully reshaping the world order. We're all aware of conflicts like US-China tensions in the Pacific and conflicts within Europe. Economically, navigating inward-looking stances, populism, post-pandemic recovery, and financial risk. Much of this, I believe, stems from the absence of effective global governance or cooperation.
I want to highlight four issues we need to tackle head-on. First, let's talk about the issue of domestic and national interests. We all see how domestic political and economic interests often lean toward inward-looking and protective attitudes. Second, lack of trust is also an issue that we need to handle. Within Southeast Asia, even inside the ASEAN, trust can be shaky due to historical disagreements and conflicting interests. Third, we're seeing increasing global tensions not just economic rivalry. That's the core of this talk: advocating for collaboration and cooperation. Recently, Indonesia hosted the ASEAN summit. Our goal was to create a harmonious, tension-free world environment. What does it mean? It suggests a potential decrease in tensions from major powers and an increase in global collaboration and cooperation. The reason for this, I believe, is inadequate mechanisms. In the future, forums like G20 and ASEAN should promote so-called sufficient mechanisms to enhance global governance and foster robust economic cooperation.
We know that some countries still deal with domestic issues. For example, in Indonesia, we still have limited awareness of the importance of international economic cooperation. This has led to a shortfall and a lack of initiative in such collaborations. With the upcoming presidential election in February 2024, Indonesia might gain a clearer political direction on this front. Given its influence in Southeast Asia, particularly within ASEAN, it's essential to understand that such matters aren't just the duty of a single nation or leader but all stakeholders. Additionally, coordination between state and local governments remains a concern.
When discussing international governance, it's important to establish concrete mechanisms to ensure the benefits of international economic cooperation. In terms of such cooperation, it's vital to identify the development of every country. While Indonesia remains a developing economy, it has progressed from a low-middle-income to a higher-middle-income country.
We should identify what we possess and the challenges the world faces. First, with the advent of the digitalization era and disruptive technologies, economic structures are bound to change. We anticipate structural transformation in many countries, as more economies rely on services or capital-intensive sectors. Second, as mentioned before, demographic changes play an important role. The population structure is also a component that must be highlighted in pursuing global economic cooperation. Third, there's a strong focus on digitalization. Many reports suggest ASEAN could emerge as a major player in the digital economy, and Indonesia is integral to this rise. Yet, we struggle with a lack of digital infrastructure, and, critically, digital literacy.
Looking ahead, especially in the post-pandemic era, many countries will emphasize reindustrialization, ensuring key industries play a role in economic recovery. The economy's structure may see a shift, with industries becoming more capital-intensive than labor-intensive. Talking about connectivity, take Indonesia as an example. From 2015-2019 we significantly bolstered our infrastructure. Thanks to friends like the Chinese government, we now have advanced infrastructure, including the imminent high-speed train between Jakarta and Bandung, facilitated with help from the BRI. Last but not least is innovation. It's very important that G20 member states prioritize this if they want to foster economic cooperation.
In this forum, I'd like to share my thoughts on speeding up the benefits of strategic economic cooperation for global economic recovery. I want to highlight two fundamental pillars essential for every country, especially in the context of the G20 member countries.
The first pillar is outreach and communication. This emphasizes ensuring transparency and trust. When G20 member countries tackle economic cooperation, proactive outreach and communication are vital to highlight the benefits of such international economic cooperation. The second pillar is implementation and compliance. G20 member countries should prioritize the importance of international economic cooperation. This includes working to remove trade barriers, adjust tariffs, and harmonize regulations. Perhaps sophisticated monitoring and reporting will be needed to track the progress of international economic cooperation.
By fulfilling these two basic pillars, it will be easier for G20 member countries to conduct further collaboration and cooperation. At least several activities should be done. First, for me, the capacity-building program is still significant. G20 member countries should invest more in this kind of program to enhance the ability to take advantage of international economic cooperation. This can involve training and support for businesses, particularly small and medium-sized enterprises (SMEs), to help them understand and navigate the new trade rules and opportunities.
The second pillar is trade facilitation. Cooperation among G20 member countries in this area can further enhance connectivity and economic integration.
The third pillar is sectoral cooperation. We can identify specific private sectors for collaboration and launch joint initiatives. For instance, promoting cooperation in the digital economy can include sharing best practices, fostering innovation and technology transfer, and promoting supply chain linkages within the region. Hosting dialogues and forums will further knowledge sharing and help identify areas of cooperation.
The fourth pillar is promoting SME participation. Why are SMEs important? I think SMEs are still a significant part of the economy. We have to promote SMEs to make sure they can meet quality and standard requirements so that they can have good access to finance and facilitate how to integrate into the supply chain.
And finally, a key topic for this session's discussion is the digital economy. We know G20 member countries can collaborate to bolster the growth of the digital economy, including regional e-commerce. This encompasses developing common rules and standards for digital trade, enhancing cyber security measures, and promoting cross-border data flows. By cooperating to improve digital infrastructure and digital skills training, we can facilitate the digital transformation of businesses and spur innovation.
By implementing these two fundamental pillars and five priority activities, G20 member countries can accelerate economic cooperation, driving economic growth and global recovery.
In closing, the linchpin is steadfast collaboration and coordination. This unity among nations, especially within the G20 is crucial to effectively harness the benefits of international economic cooperation and create a conducive environment for sustainable, inclusive, and innovative economic growth.