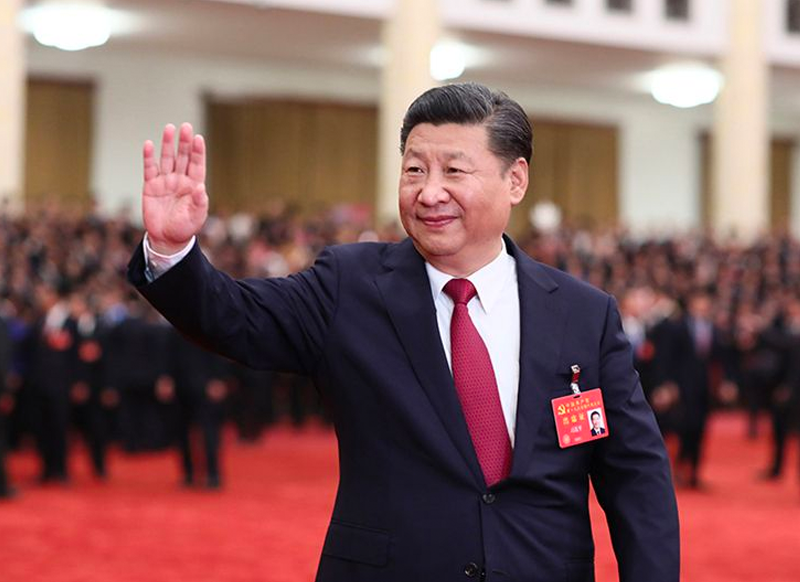 President Xi Jinping's planned visit to San Francisco symbolizes a long-awaited trip that was due years earlier. Looking back to April 2017, just a month after Xi was reelected as PRC president by the National People's Congress (NPC), he promptly visited the US and met with then American President, Donald Trump. How does this compare to the current situation? The answer is blowing in the wind.
China has demonstrated a sincere commitment to developing Sino-US relations. Despite prevalent nationalist sentiments against the US in China, key stakeholders in both countries do not support a systematic decoupling or intense competition at present.
Among various interest groups, the business sector stands out as a crucial stakeholder, reluctant to see a complete severance of ties between China and the US. Indeed, the business interactions between the two countries are beneficial not only for entrepreneurs from both sides, but also play a significant role in curbing American inflation through the import of affordable goods from China. The Inflation Reduction Act (IRA), a primary objective of the Biden administration in tackling inflation, was supported by bipartisan cooperation. However, there needs to be a recognition of the connection between persistent inflation in the US and the tariffs levied by the Trump administration against China. The industrial structures of China and the US are highly complementary to each other.
Decoupling poses challenges for the capital market. Worsening bilateral relations have influenced the VC/PE landscape in China, transitioning from a market predominantly fueled by dollar funds to one reliant on renminbi funds. This shift signals a gradual decoupling of capital between these two major powers. A notable example is Hongshan's (China) announcement in 2023 of its separation from Sequoia Capital, effectively detaching from its American headquarters. Fortunately, there's a silver lining: the Economic and Financial Working Groups of the US and China have already held their first meeting. There is an opportunity to reverse this trend through coordinating macro-economic policies supported by existing mechanisms.
The scientific community represents another group of stakeholders opposed to decoupling. In 2023, the U.S.-China Agreement on Cooperation in Science and Technology was extended for six months, primarily as a stopgap measure, allowing the Biden administration time to renegotiate with the Chinese government before making a final decision. During President Trump's tenure, the US government initiated what some perceived as witch-hunts against Chinese scientists, alleging espionage and hindering bilateral scientific cooperation. Despite these challenges, China and the US jointly nurtured renowned scientists such as Yan Ning (also known as Nieng Yan), who have affiliations with both Chinese and American institutions. While scientists are identified by their nationality, the outcomes and benefits of their scientific endeavors are shared globally. Therefore, the management of Sino-US decoupling in science should be approached in a way that preserves and encourages ongoing cooperation.
While the US legislative branch has attempted to undermine efforts to strengthen Sino-U.S. relations, the Biden administration has demonstrated a more responsible approach toward Sino-U.S. competition, aiming to maintain healthy engagement. For instance, despite actions by American lawmakers like Marco Rubio to thwart the Hong Kong's Chief Executive John Lee from attending APEC in June, the Biden administration circumvented domestic pressure. Ultimately, it extended invitations to all leaders of APEC economies, including those from China. Additionally, the administration has made efforts to send American diplomats and senior officials for direct engagements with their Chinese counterparts.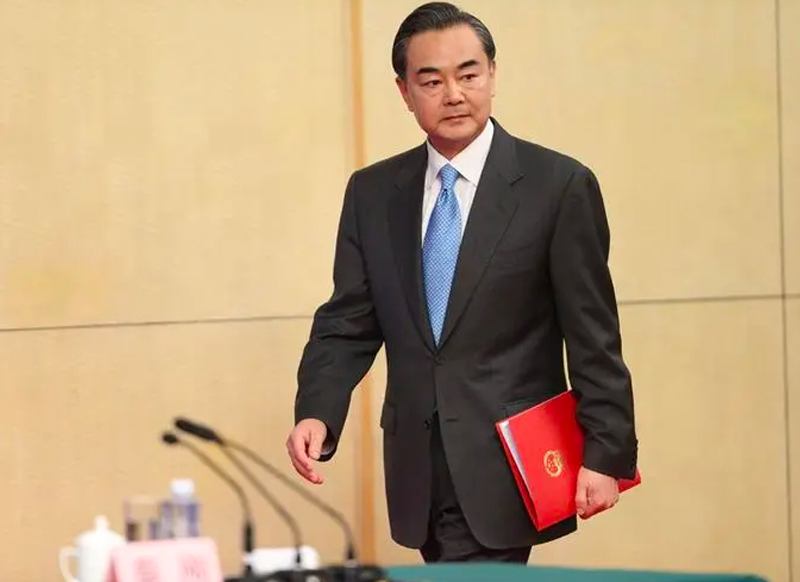 At the same time, China has also been actively facilitating bilateral communication. During his visit to the US, Chinese Foreign Minister Wang Yi emphasized that the main purpose of his visit was to build on the progress made in Bali and pave the way for further discussions in San Francisco. Additionally, China extended an invitation to a US delegation to attend the 2023 China International Import Expo (CIIE) in Shanghai. Later, it was announced that He Lifeng, Vice Premier of the State Council and protégé of President Xi, would visit the US from November 8 to 12. This approach in engaging in lower-tier discussions prior to high-level summits, is a strategy seen since the Xi-Biden meeting in Bali. Consequently, China could potentially ensure a smooth and productive outcome for the upcoming Xi and Biden meeting in San Francisco.
Responsible competition goes beyond mere rivalry; it involves embracing responsibilities inherent in great power status. China and the US, as such powers, need to collaboratively address common challenges, including the Russia-Ukraine War. Matt Murray, a US senior official for the APEC Bureau of East Asian and Pacific Affairs, highlights this during his November 6 briefing, noting "one of the challenges that's been most apparent over the last year and a half in APEC is the impact of the Russia-Ukraine war." The resolution of critical issues like the Russia-Ukraine conflict and climate change necessitates the involvement of both China and the US. Echoing this sentiment, California Governor Gavin Newsom, during his visit to Beijing, emphasized the need for China and the US to move beyond a zero-sum game mentality and celebrate each other's successes.
In conclusion, there are ample reasons to halt the downward trajectory of Sino-US relations and pivot towards responsible competition. If both countries emulate the negotiation dynamics between the Soviet Union and the US in the 20th century and establish effective communication channels, the global landscape could greatly benefit. In this context, the upcoming meeting between Xi and Biden, as a summit of two of the world's foremost leaders, will be a significant focal point for the international community in the coming week.